Find a job with the Village of Ruidoso

Welcome to Village of Ruidoso's application process! You can now apply online by clicking on the job title you are interested in and clicking on the "Apply" button. If this is the first time you are applying using our online job application, you will need to create an account and select a Username and Password.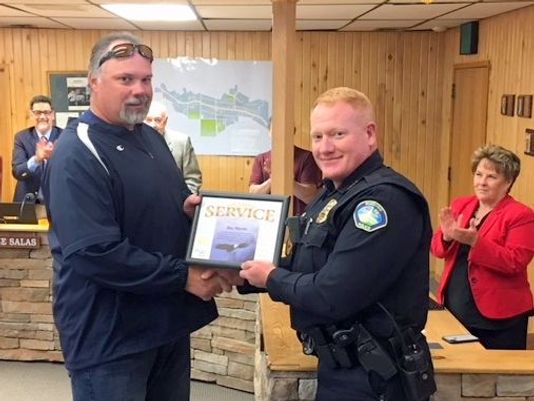 The Village of Ruidoso government is made up of dedicated employees who strive to provide a high level of quality services to all its citizens. Employee recognition and awards provide a special opportunity to give recognition to the many individuals who make Ruidoso an extraordinary place to live and work.