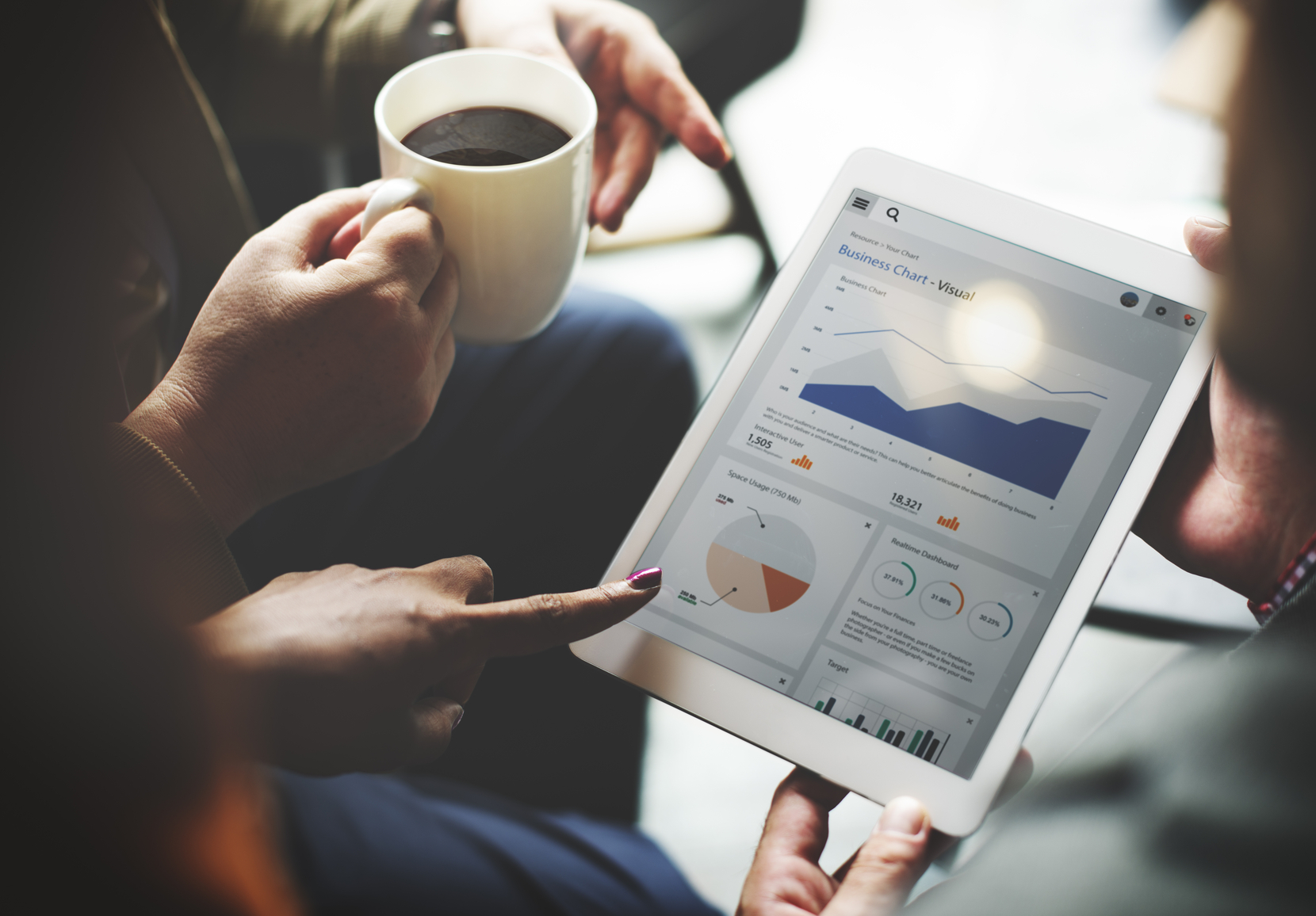 Find critical data about Ruidoso and Lincoln County, including information on taxes, education and workforce training, and transportation.
Governed by an elected Mayor and six Council members, the Village has a $42.8 million annual operating budget. This budget includes a robust parks and recreation department that continues to be expanded, convention center, and airport operations that attract new visitors, and providing outstanding library services. Collectively, these functions serve our community and will drive further economic development.
Village public works include water production and distribution, streets, sewage, solid waste and wastewater treatment. Within the past decade, the Village has invested tremendous resources in improving our infrastructure, particularly as it relates to water and the treatment of wastewater. The Village has designated a full-time administrator to oversee the management of water resources.
The Village is also working with businesses to obtain designation as a New Mexico MainStreet for the Midtown district. This designation, if realized, will provide for grant opportunities, organization, consulting and public/private ventures – all in an effort to improve the attractiveness, pedestrian friendliness and economic vitality of this central shopping/entertainment district.
For a complete summary of Village of Ruidoso Economic Development demographics and data, click here to view the VOR Fact Sheet.
New ECONOMIC ACTIVITY
Current as of December 2016
Adoption of Affordable Housing Plan (emphasis on workforce housing & senior housing)
VOR investment rating of A1 by Moody's; A+ by Standard & Poors
New development plan complete for 69-space midtown parking lot
Received designation as an "Accelerator Community" through New Mexico MainStreet
Adopted a comprehensive water conservation plan
Developed "Strong Economies Together" regional economic plan
Established "Sister City" relationship with Puerto Penasco, Mexico
Eliminated "failing" school grade designation in Ruidoso Municipal Schools
Update of Village of Ruidoso Comprehensive Plan underway
Commenced regional water planning efforts
Pending large projects: Nob Hill School ($18 million +); LCMC ($25 million +); sewer realignment ($36 million); ENMU-Ruidoso ($2 million)
2016 Regional SET (Stronger Economies Together) Plan
Economic Data
Current as of December 2016
Lodger's Tax revenues have increased 22% over the past two years; for the first five months of FY 2017, revenue is 3.03% higher than the same period in 2016.

Building permits issued in the first five months of FY 2017 are up by 4.63%.

Building permits issued in the Village of Ruidoso for FY 2016 were up by 24.36%.

Total building permits issued within the Village of Ruidoso for FY 2016 we 8.04% higher than FY 2015.

Building Permits issued in Lincoln County were up by 50.55%.

Lincoln County unemployment for the month of October was 6.2%, compared to the statewide average of 6.5% and the national average of 4.7%.

GRT collections for FY 2016 was up by 6.93%. For the first five months of FY 2017, GRT collections are down .07%.

Assessed property values in the Ruidoso Municipal School District as of 2016 indicate a 5-year average annual growth of 2.63%; the 10-year average annual growth is 5.20%.

Violent and property crime totaled 3 incidents per 1,000 compared to the statewide average of 5.9 per 1,000.

Ruidoso's population has declined 2% over the past two years.

Student enrollment in the Ruidoso Municipal School District has declined 4.5% in the last three years; and 11% over the past six years.

Full-time equivalent enrollment at ENMU-Ruidoso dropped 5% last year. Overall enrollment is down 20% over the last two years.

Lincoln County's population has decreased 2.65% over the past ten years.

Wages in Lincoln County are approximately 30% less than the state average.
For a complete summary of Village of Ruidoso Economic Development demographics and data, click here to view the VOR Fact Sheet